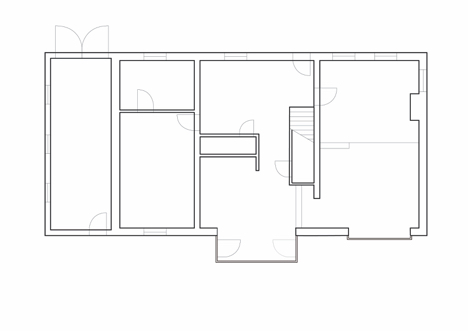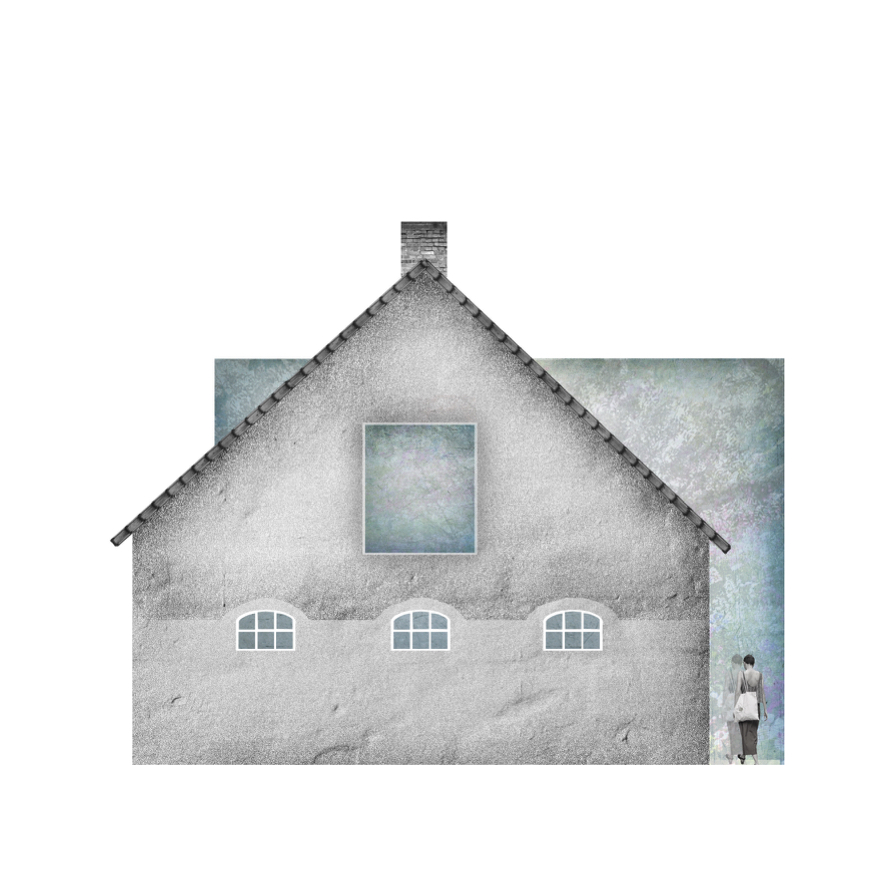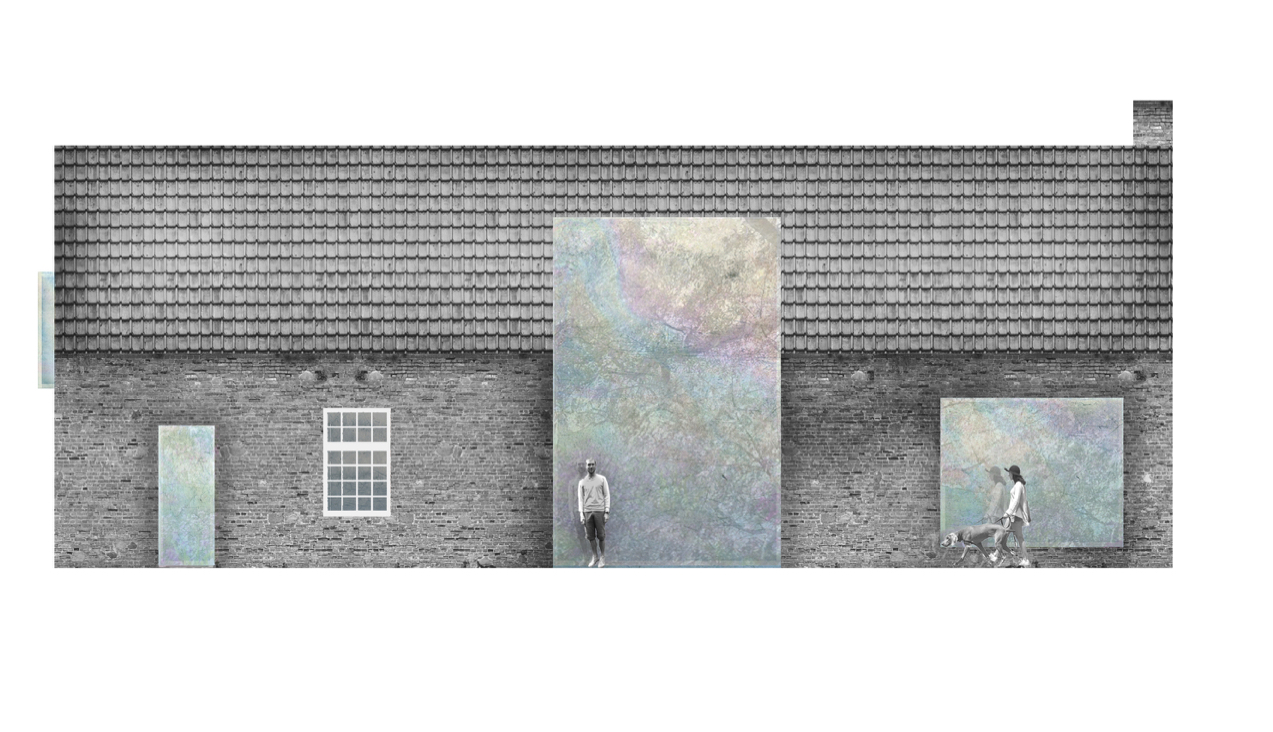 *STHBL | The artificial relationship with nature
An old distillery asks for more interactions with the outside without mixing the autonomous functional areas.
For this artificial translucent mirrors are used with restricted areal connections.
The big glass volume in the central area provides more natural light and unifies all disordered spaces.
status | concept
up | side facade connection with garden
below | excisting and proposed plan
down | side facade